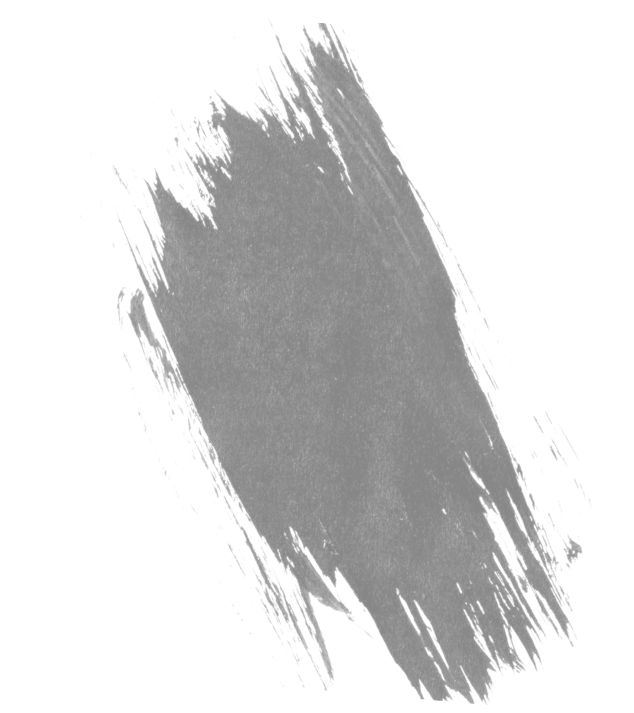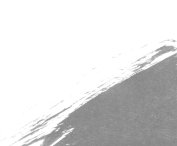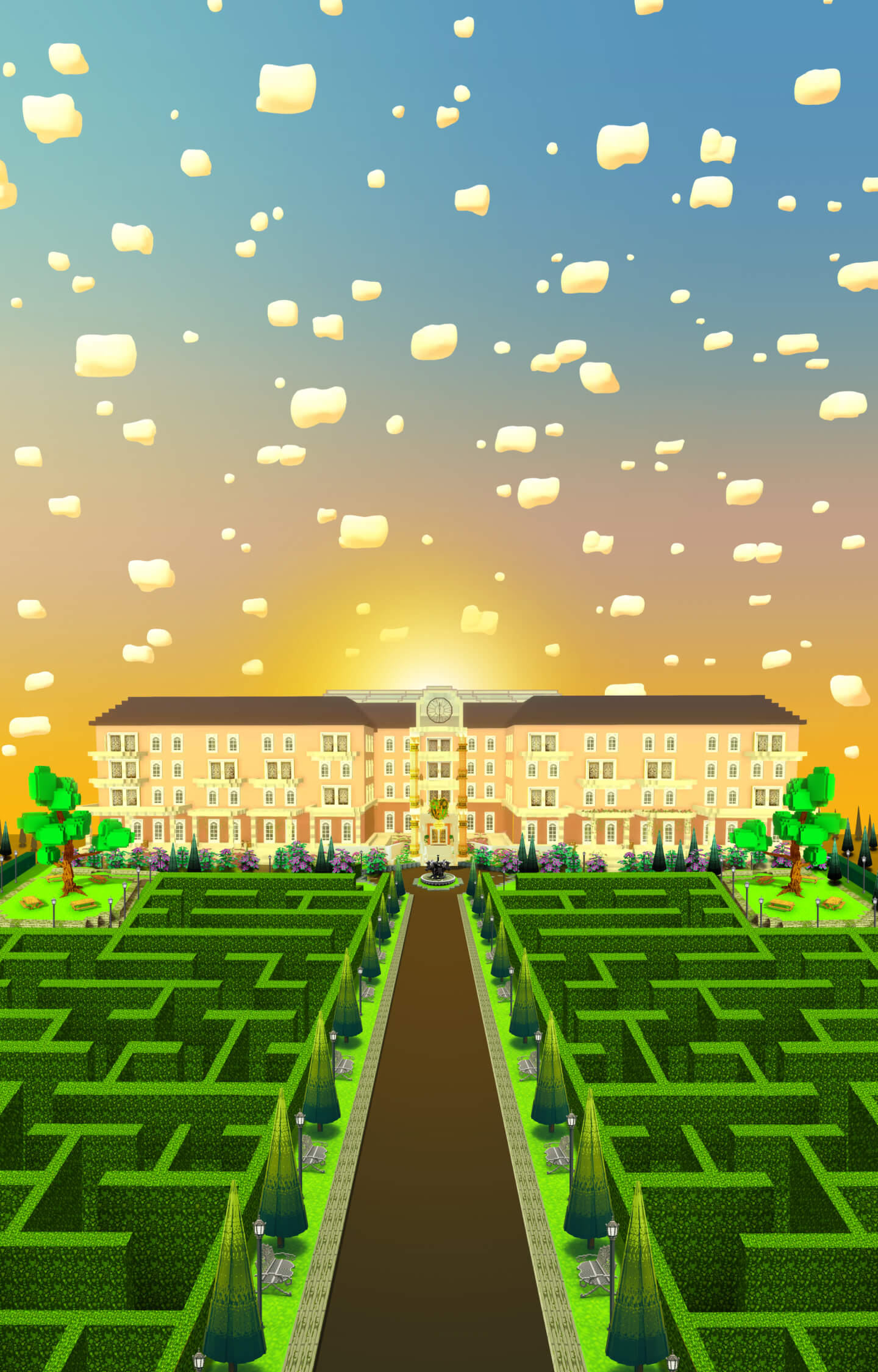 A luxury stay in the metaverse
A nightmare in the metaverse
ENTER WITHOUT SOUND

The Underwatch Hotel is a luxurious mountain retreat, with stunning architecture that reflects the grandeur of a bygone era. Escape the everyday chaos and immerse yourself in the tranquility and sophistication of our facilities.

The Underwatch Hotel is the home of a collection of paintings that feature portrait-masks. A luxury facade that hides a world of darkness and horror. Its walls have witnessed countless poltergeists and disappearances, and its opulent suites hold secrets that would terrify even the bravest. Beware, for those who enter may never leave alive.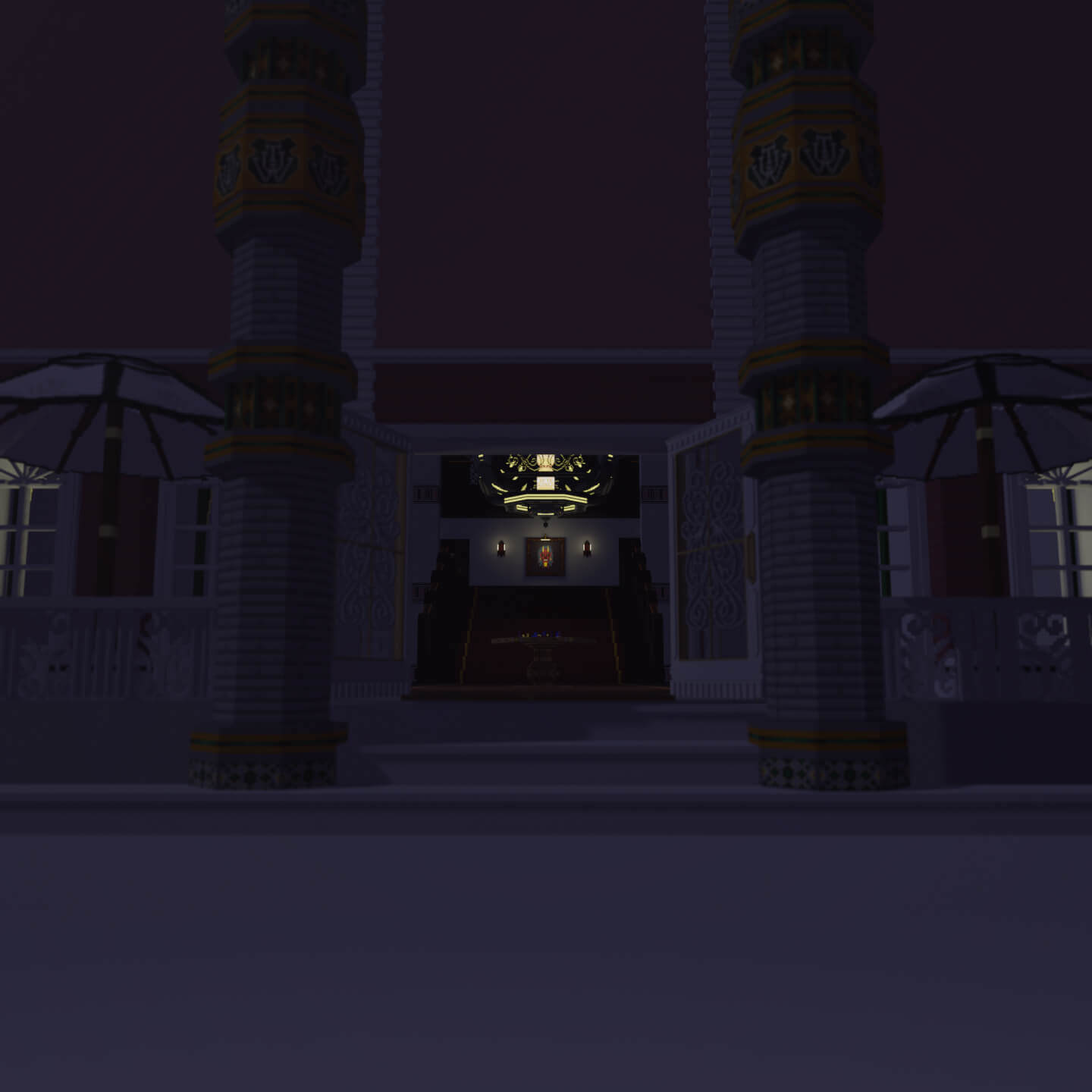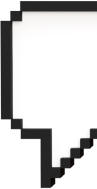 You'll wish you weredead in here...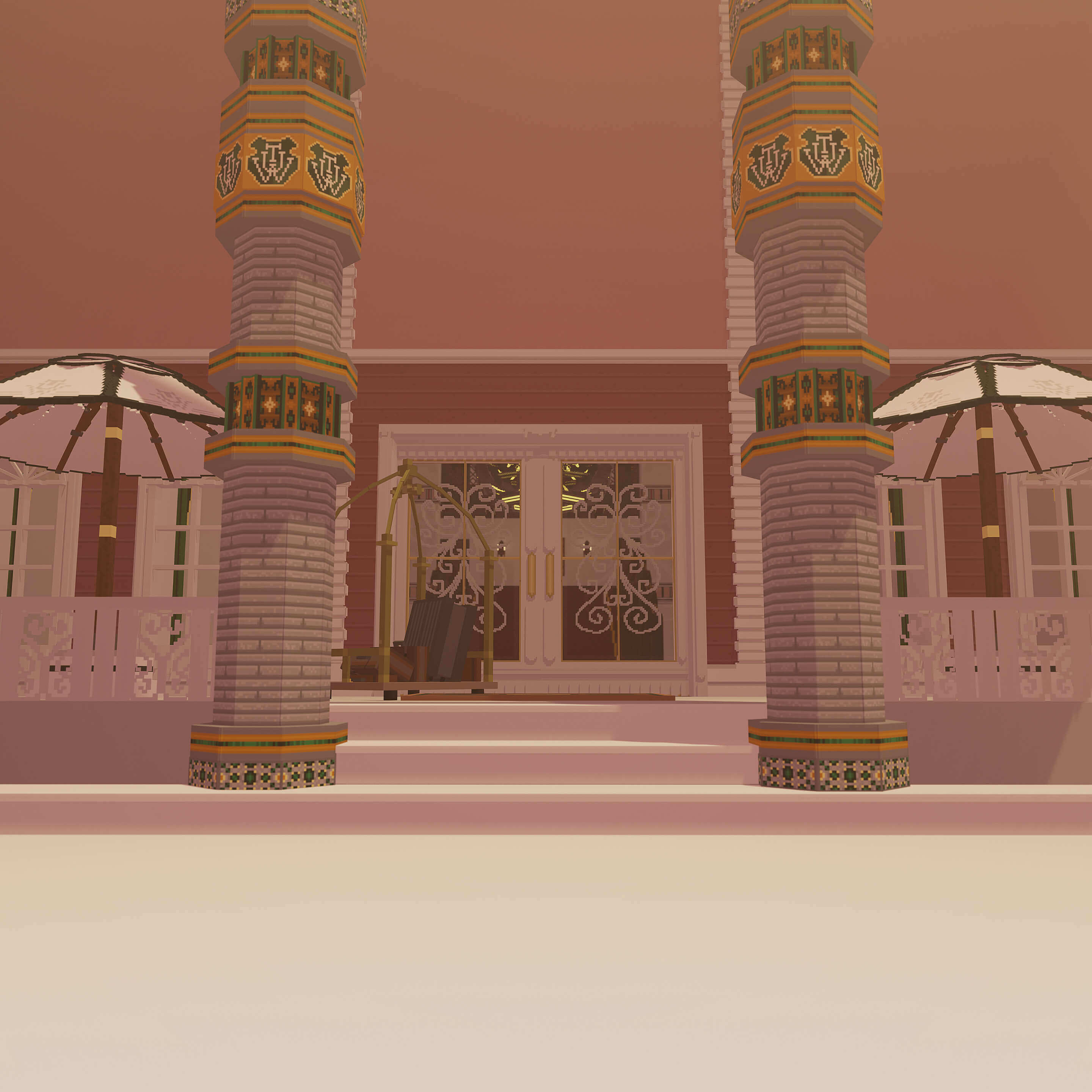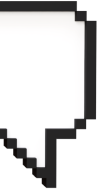 Welcome, sir.Enjoy your stay!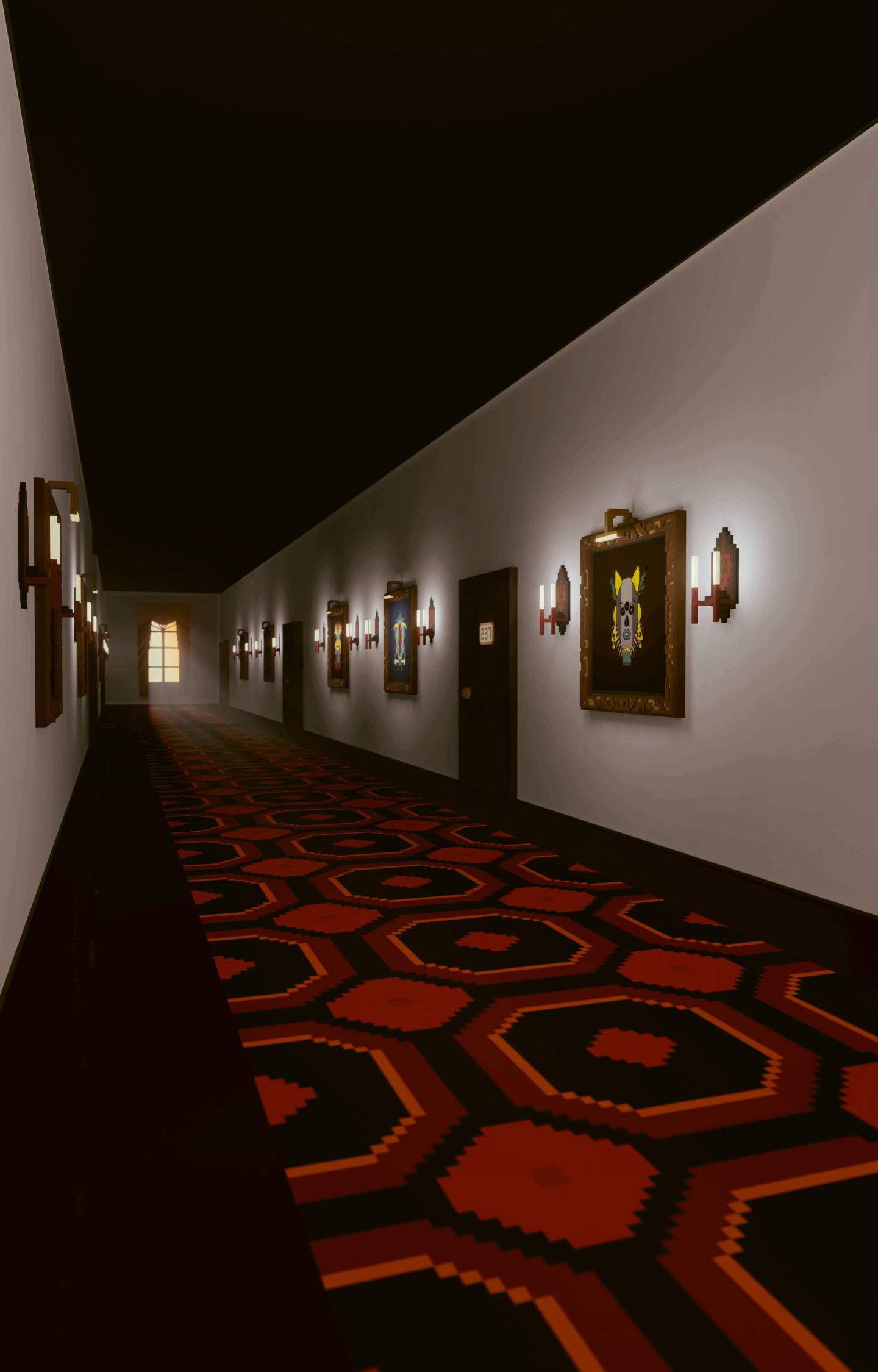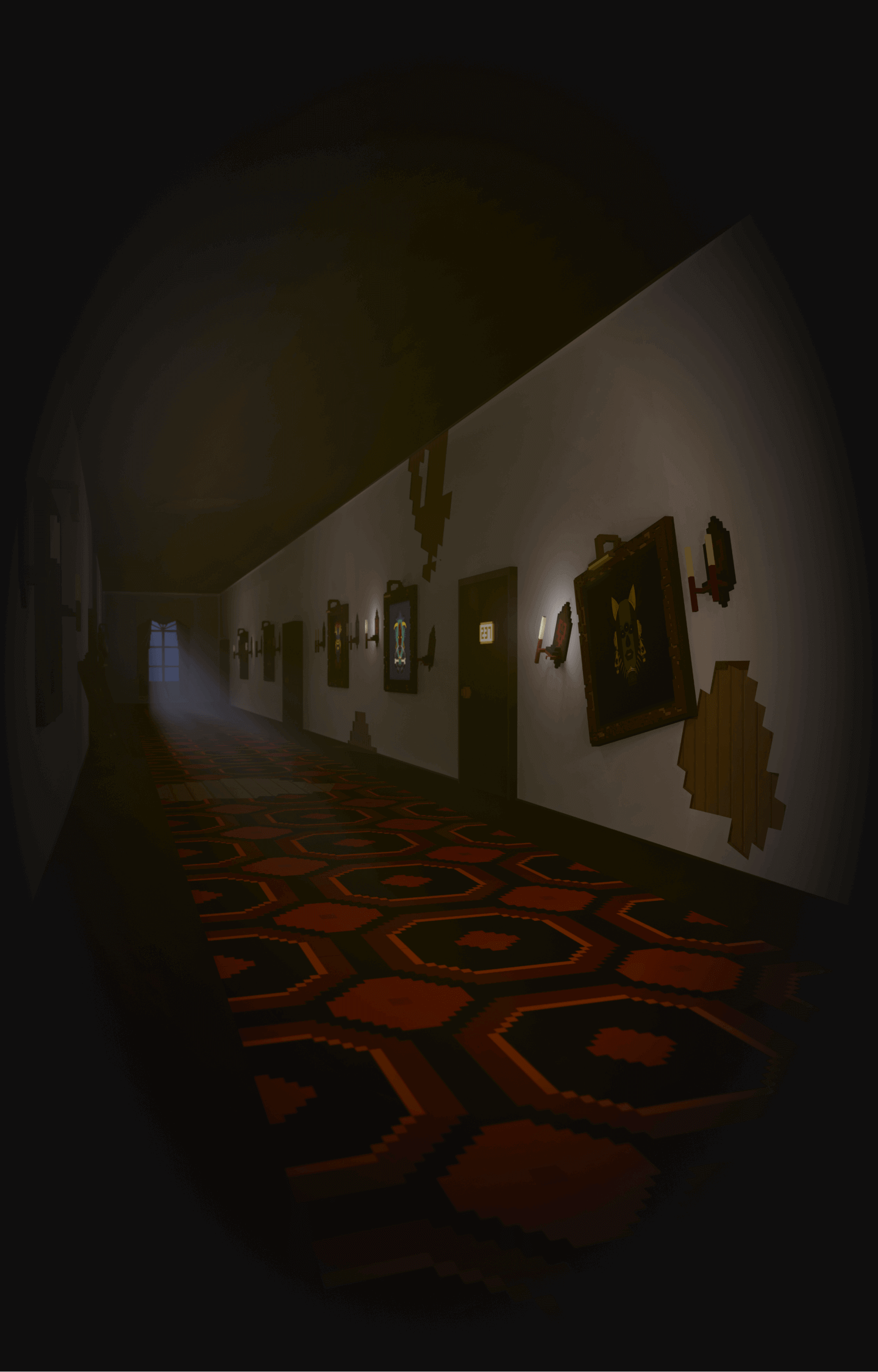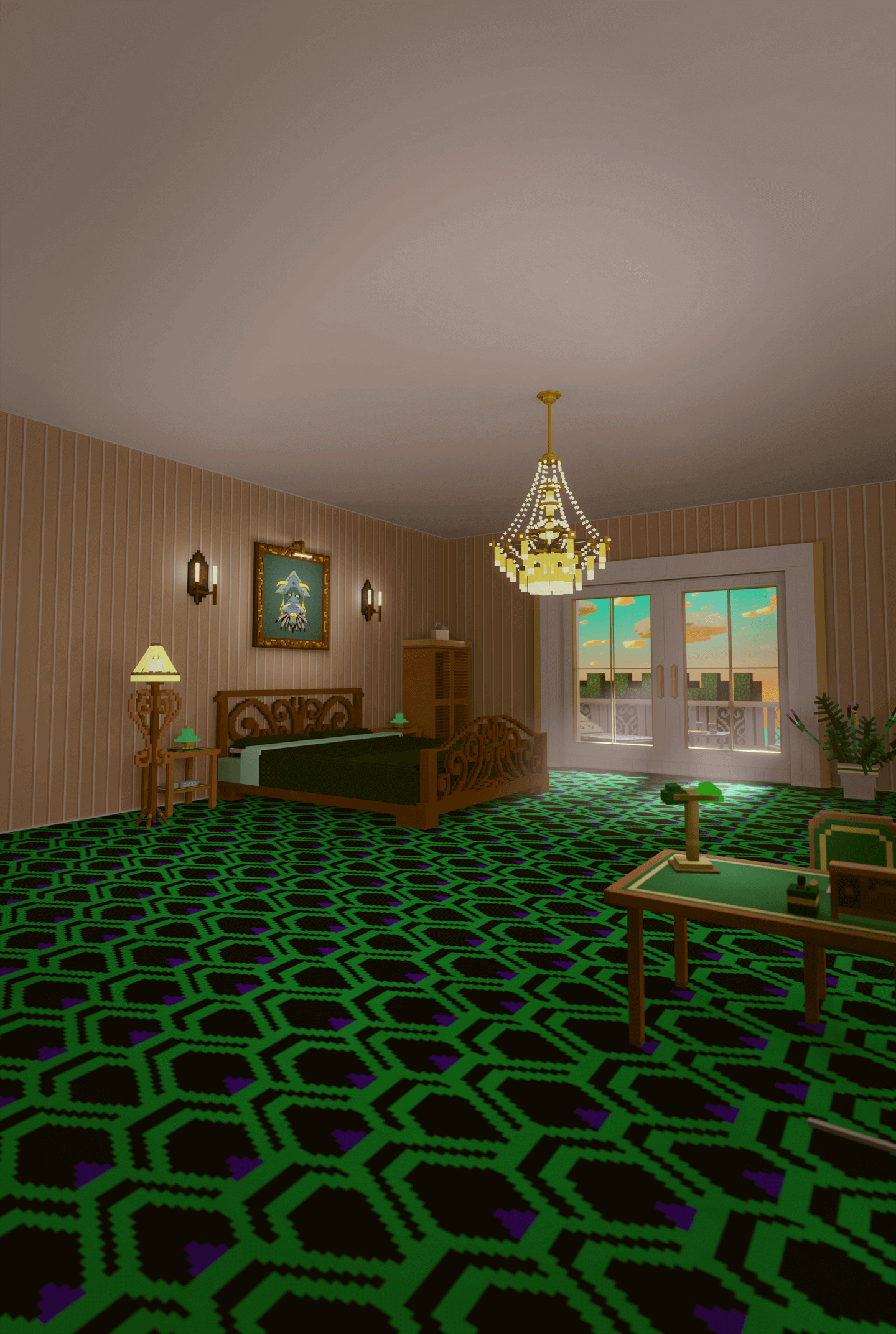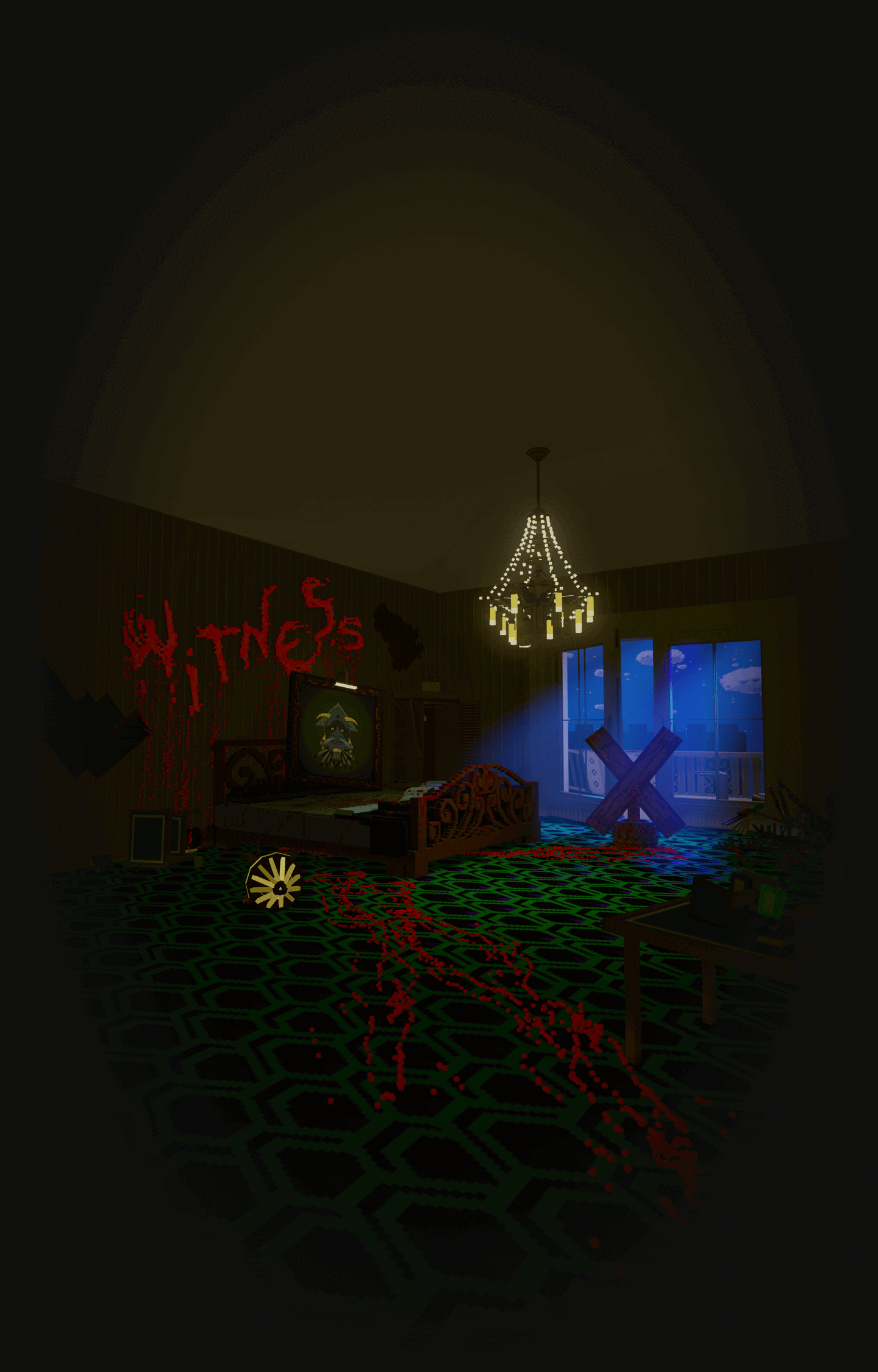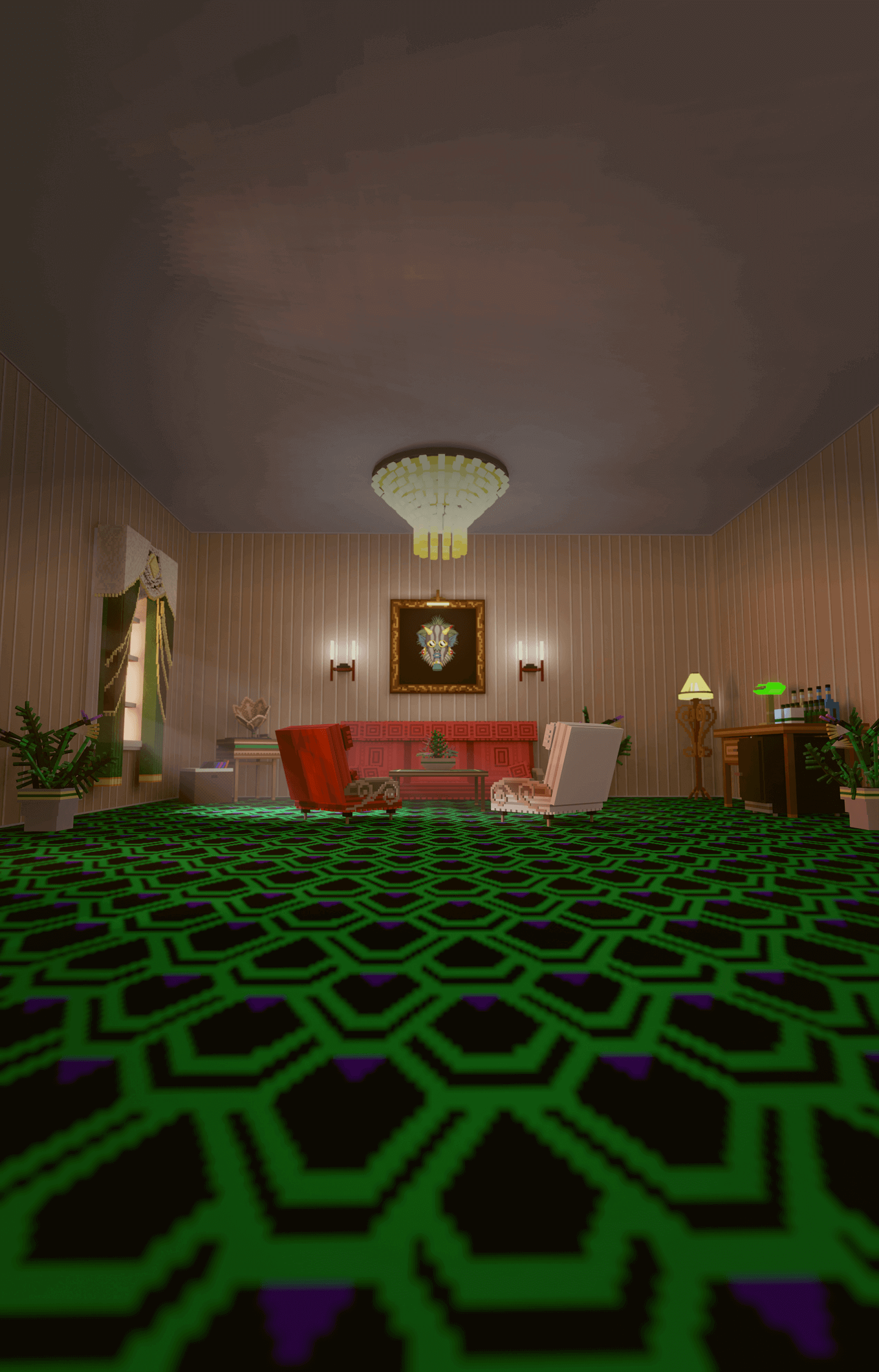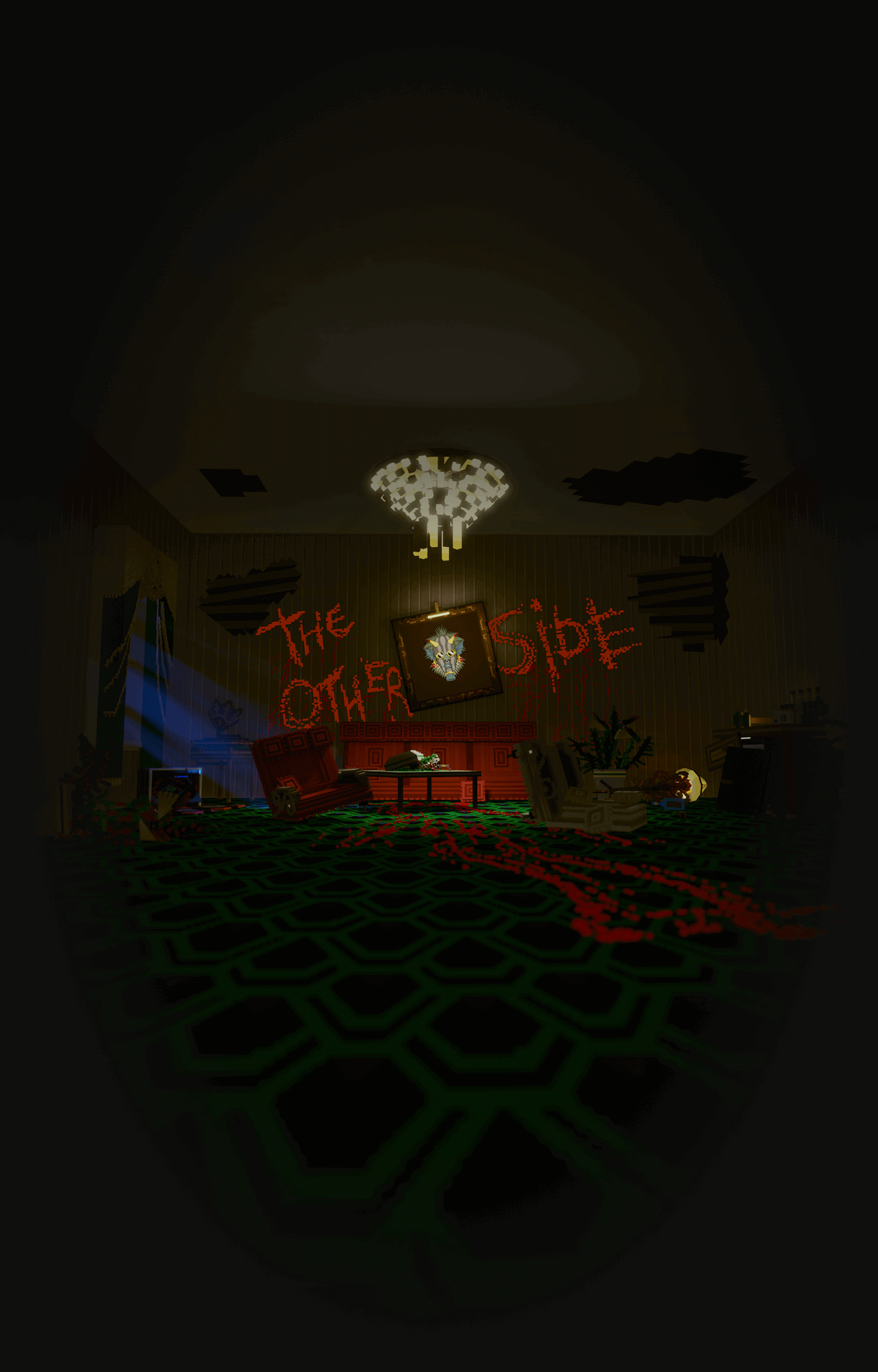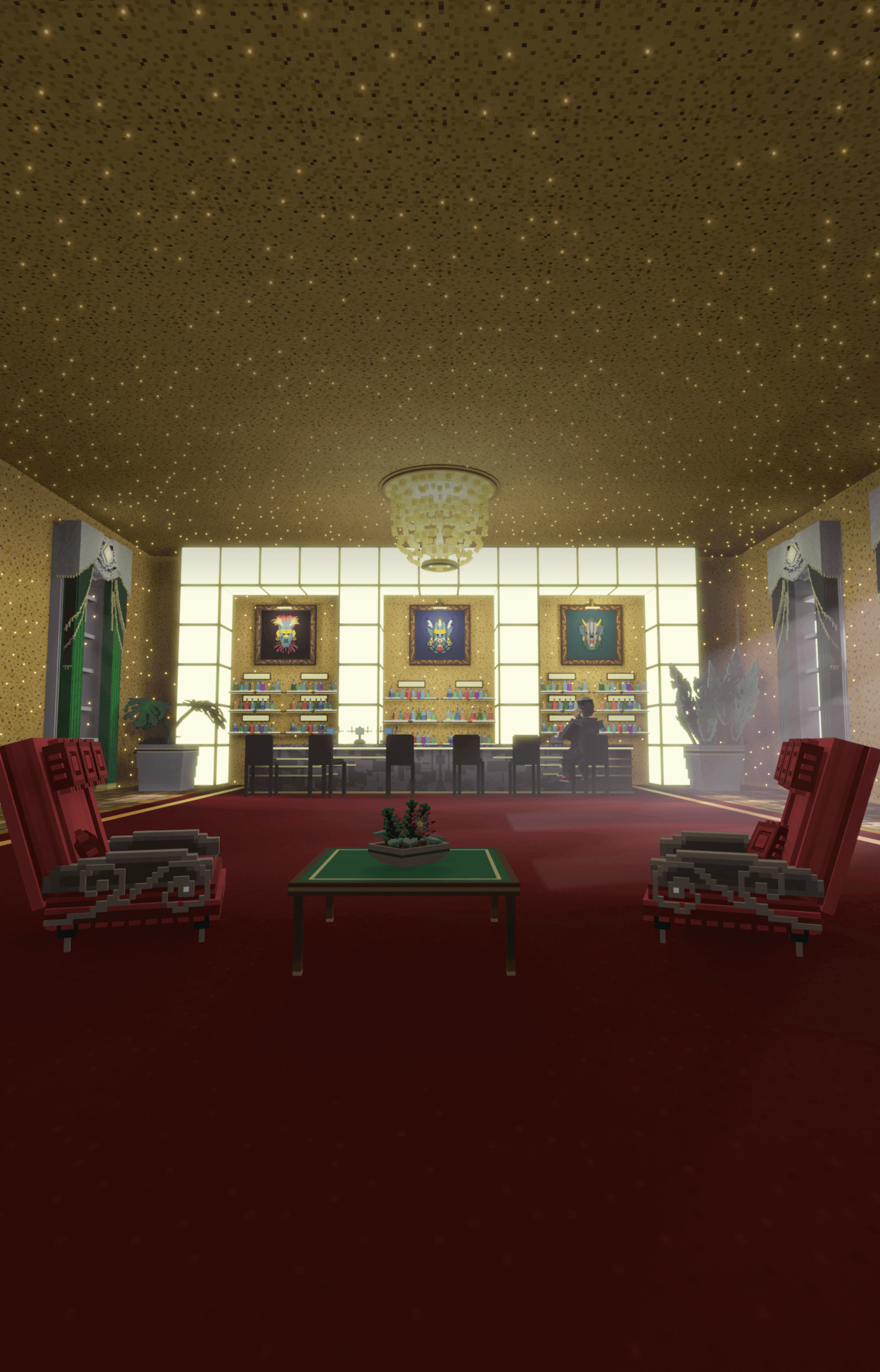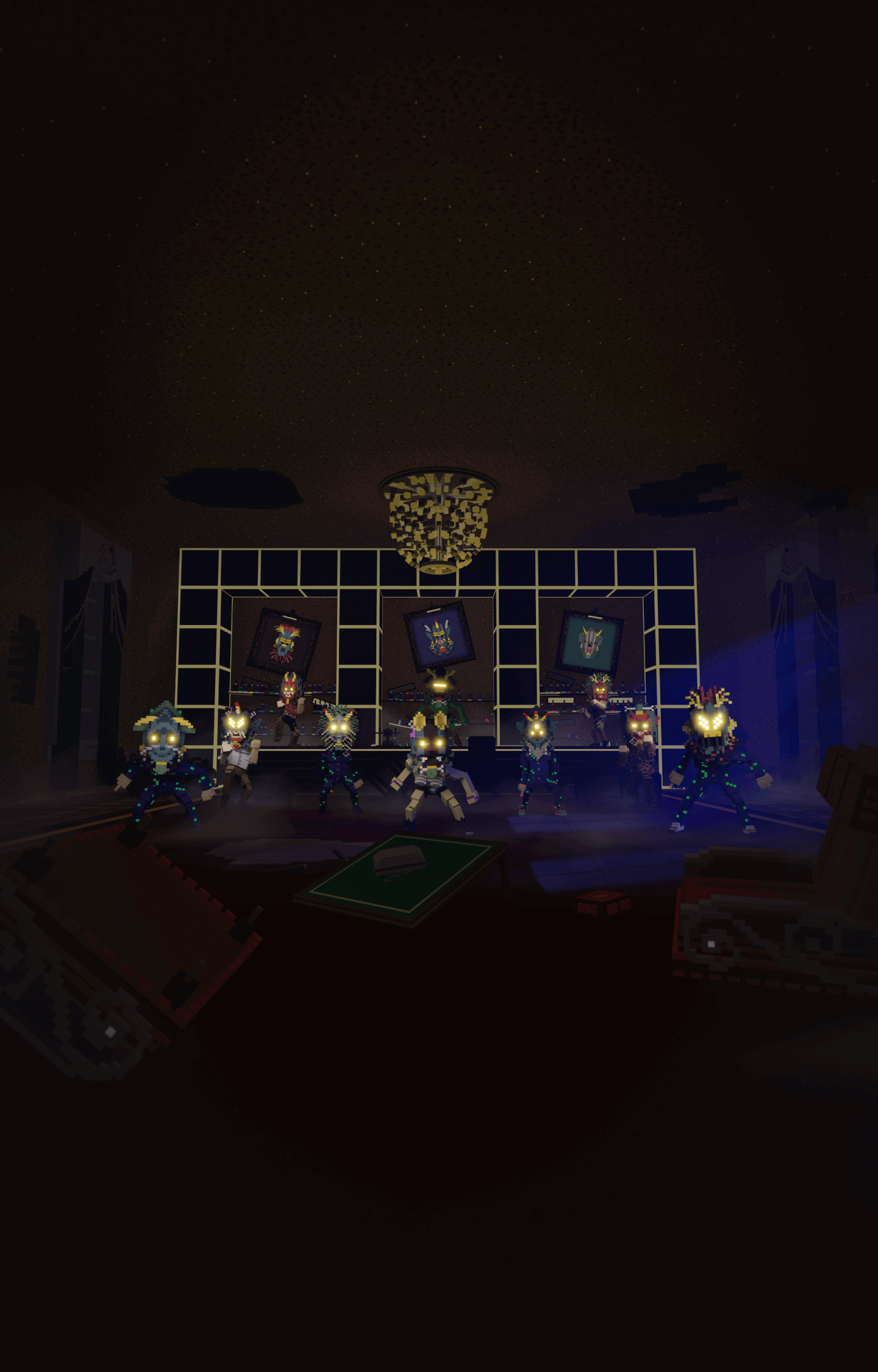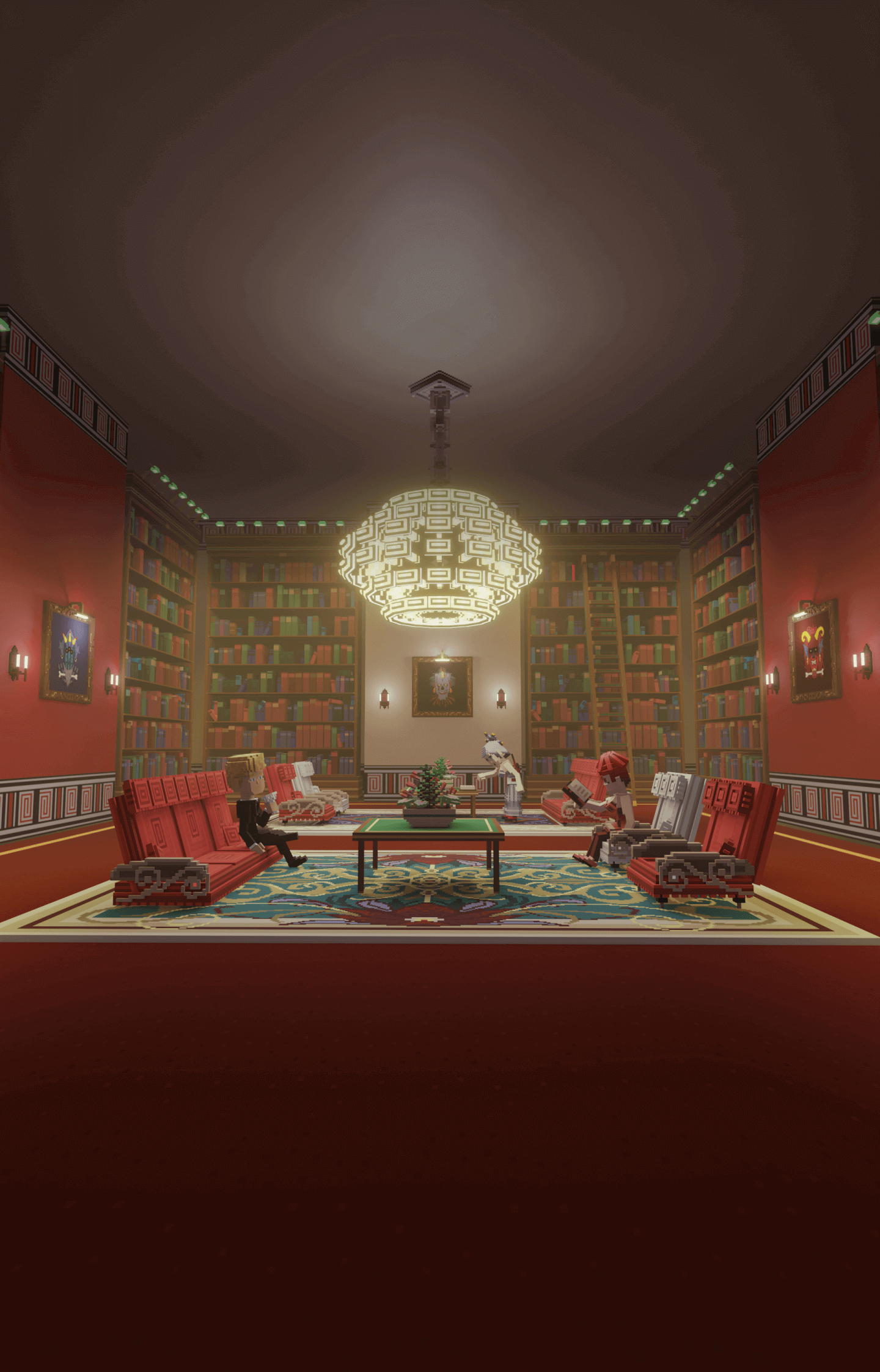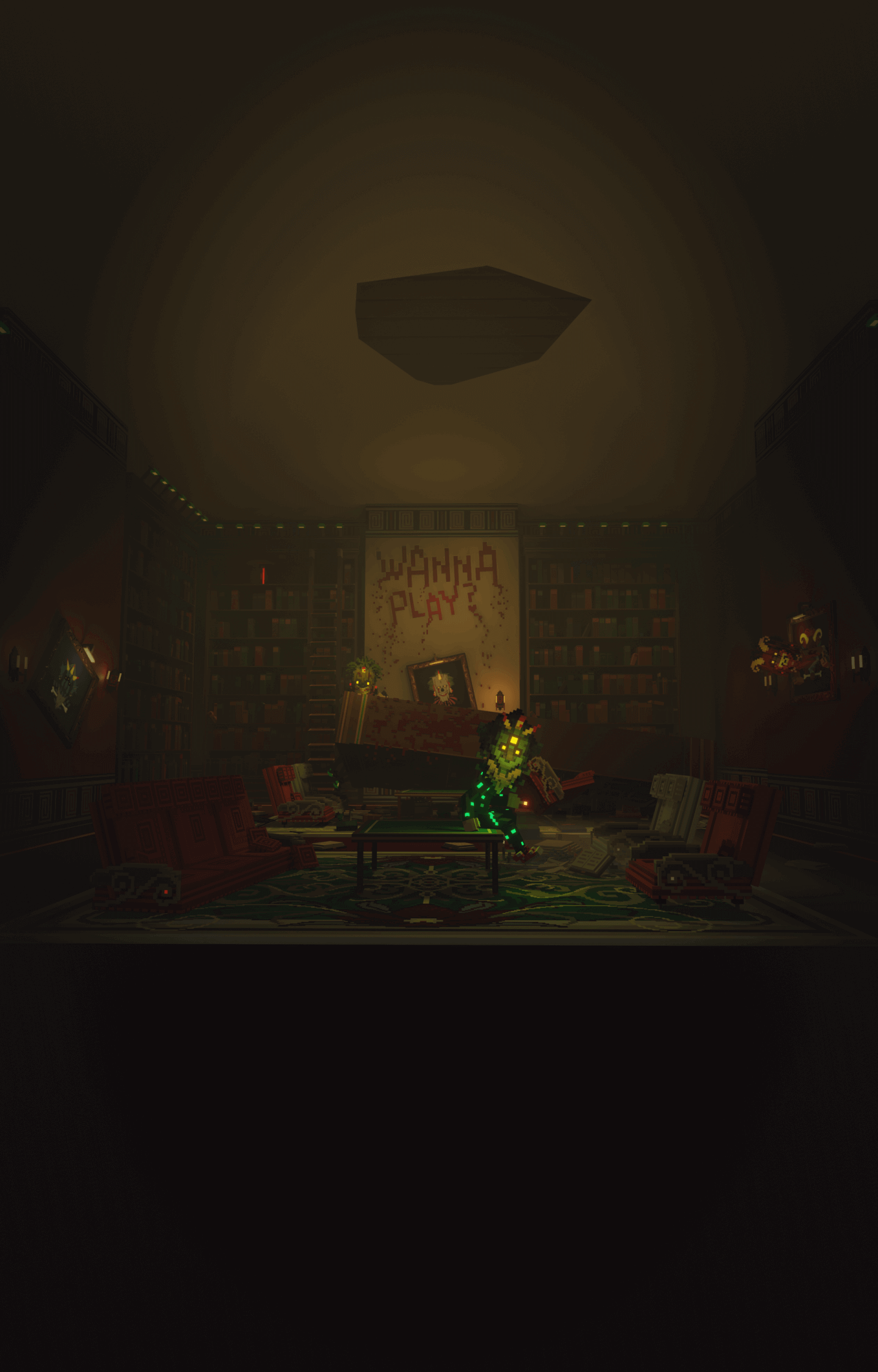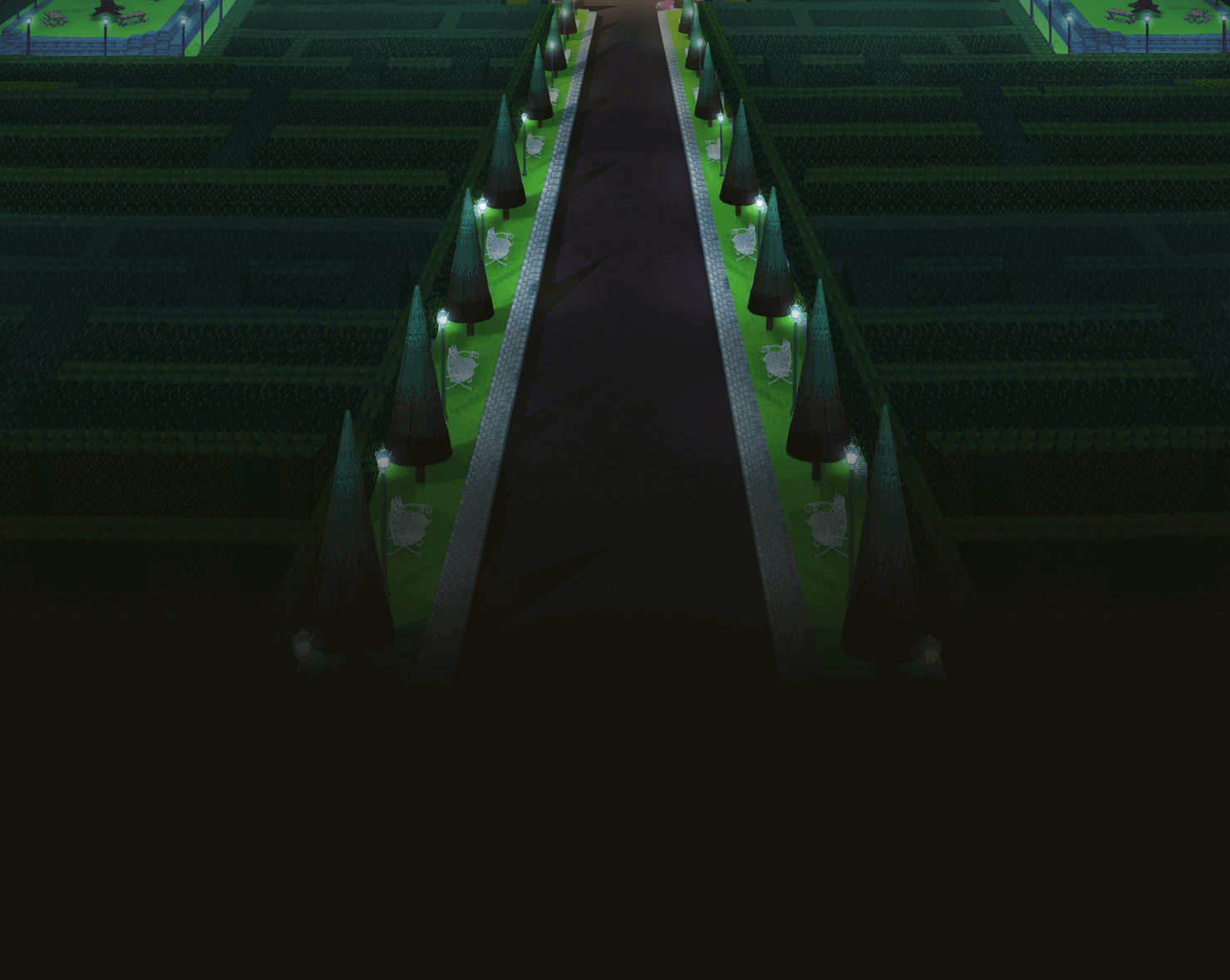 Q&A
How many avatars exist in TUW collection?There will only ever be 500 TUW masks.

What chain is this project on?TUW is fully minted on Ethereum L1.

How do I get an avatar?You can acquire one by purchasing the TUW of your choice directly on OpenSea. The avatar will be bridged from your 2D PFP.

How much does a TUW cost?Rare are listed at 0.29ETH while regular masks are listed at 0.13ETH

How does rarity work?24 masks are Rare, the rest are Common. Rare masks uniquely contain golden horns and eyes and have a physical copy as part of its utility.

What's the difference between the rare and regular TUW?While both types of masks grant you a bridged avatar within gaming metaverses such as The Sandbox, only rare masks will have their physical twin crafted and sent to their rightful owner.

How can I see my 3D avatar?You need to have an account within The Sandbox metaverse connected to the same wallet that holds the TUW.

What can I do with this avatar?TUW members hold a unique piece of digital identity within the metaverse to represent themselves, this community and web3. Members will get exclusive access to all our content.